You'll always know what's going on with our organization.
Just bookmark this page and check back often for the latest programs and events.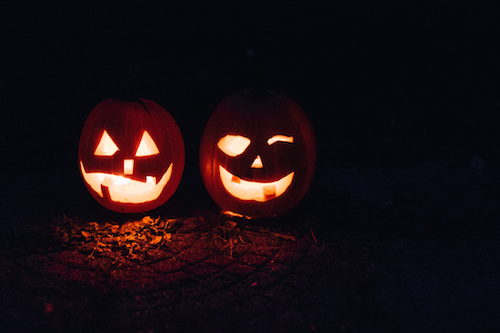 Come enjoy dinner, games, and meeting new friends! Wear costumes! Please RSVP to Karen Hunt at karen.hunt626@gmail.com
Christmas fun for the families in EIDS! If you need more details please inquire through the "contact us" at the top of our website.